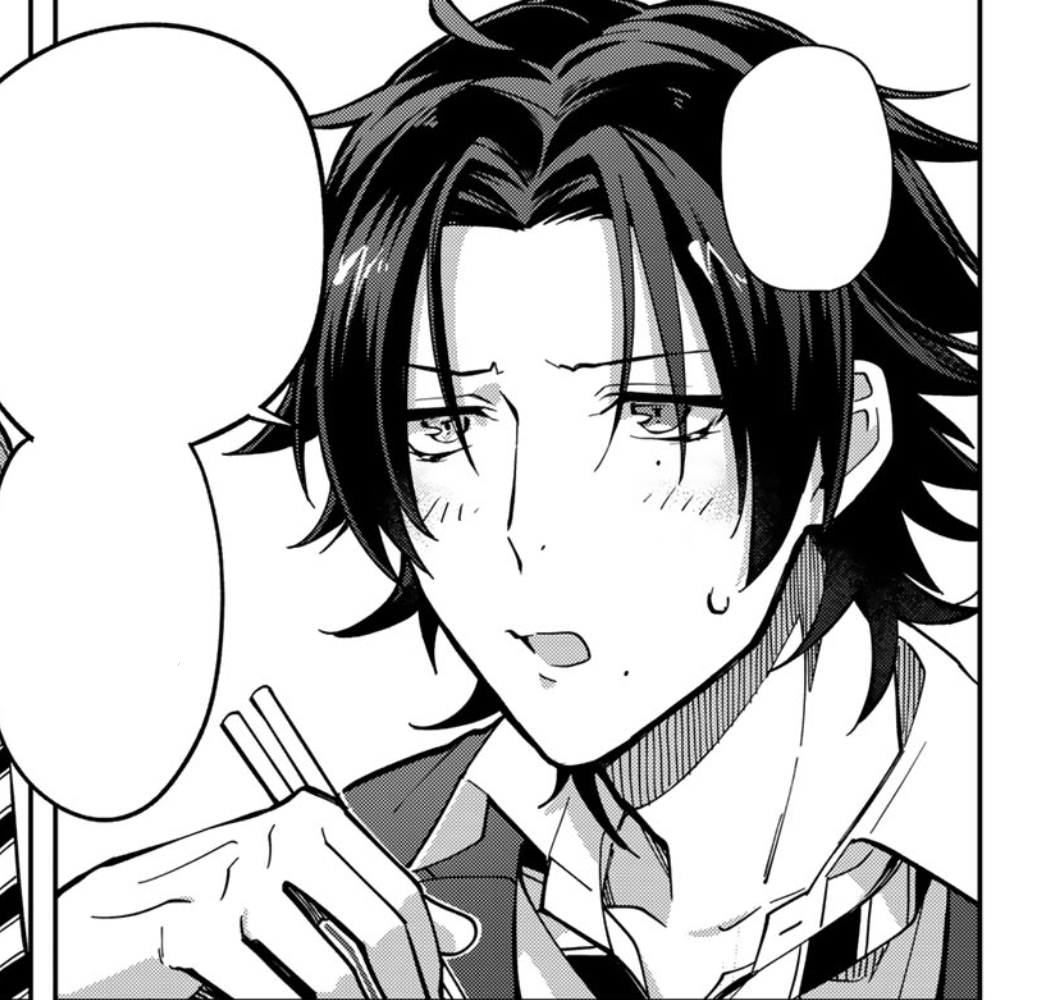 SECRET PAGE...
IF YOU SOMEHOW FOUND THIS PAGE, HELLO. WELCOME.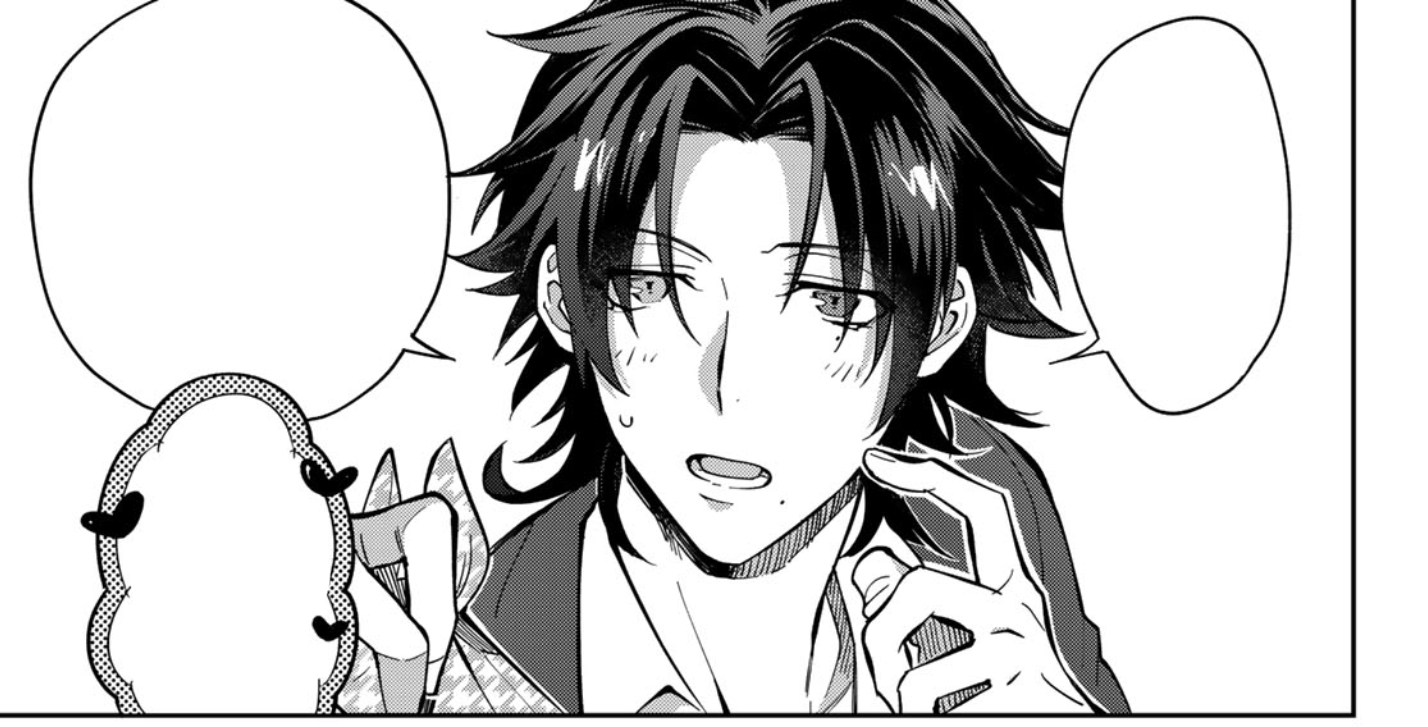 THIS IS MY SUPER SECRET REI/JIRO APPRECIATION PAGE.
WHY REI/JIRO?
THEY'RE BOTH REALLY SIMILAR IN APPEARANCE, ATTITUDE, AND STRATEGY IMO. DESPITE JIRO BEING SOMEWHAT CLUMSY AND "DUMB", I THINK HE'S CRAFTY IN A WAY THAT ONLY REI WOULD UNDERSTAND. JIRO IS THE BEST BUSTER BRO BECAUSE HE USUALLY DOES WHAT'S IN HIS BEST INTEREST (THOUGH HE HAS A STRICTER SET OF MORALS THAN REI). GOOD CHEMISTRY ALSO PLAYS INTO THIS SHIP. I THINK THAT DEEP DOWN, REI IS MORE AFFECTED BY THE LOSS OF HIS SONS TO ICHIRO THAN HE LEADS ON. DESPITE HAVING A SLIMY, STANDOFF-ISH ATTITUDE (WHICH I THINK IS A DEFENSE MECHANISM) TOWARDS HIS SONS, I THINK HE'D SPOIL JIRO IF HE HAD THE CHANCE TBH.
I ALSO LOVE THAT IN THE MOST HELTER SKELTER DRAMA TRACK, JIRO IS CONFLICTED WHEN HE REALIZES THAT HIS DAD IS VERY MUCH ALIVE, AND THAT ICHIRO HAD LIED TO HIM ABOUT HIS DEATH. I PERSONALLY INTERPRETED THIS AS JIRO THINKING ABOUT WHAT HE'D MISSED OUT ON, GROWING UP WITH NOBODY OTHER THAN HIS BROTHERS. I THINK HE'S GONNA SHOW A BIT OF RESISTANCE TO ICHIRO IN THE FUTURE. I CAN SEE HIM TURNING TO REI FOR MORE INFO OR GUIDANCE, AS HIS SAFETY NET (ICHIRO) WAS SO SUDDENLY TAKEN AWAY FROM HIM.
I WISH THERE WAS A PLACE FOR ME TO GUSH ABOUT REI/JIRO MORE, BUT TWITTER IS A HELLSCAPE. EVERYTHING IS JUST GONNA BE LOCKED AWAY HERE FOREVER LOLOL.