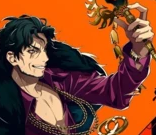 WELCOME TO THE AMAYADO REI SHRINE
HI I'M [REDACTED] AND THIS IS MY SHRINE FOR AMAYADO REI. HE IS MY FAVORITE HYPMIC CHARACTER.


PICTURED: BIG PIMPIN'
WHO IS AMAYADO REI?
I'M SO GLAD YOU ASKED! AMAYADO REI IS A 46 YEAR OLD FATHER OF 3. HE'S AN EX-ARMY SCIENTIST, AND HE WORKS AS A CONMAN FOR NOW. HE'S THE 3RD MEMBER OF THE OSAKA-BASED RAP GROUP, DOTSUITARE HOMPO. HE'S 6'3". HIS BIRTHDAY IS JANUARY 23 (1/23), MAKING HIM AN AQUARIUS.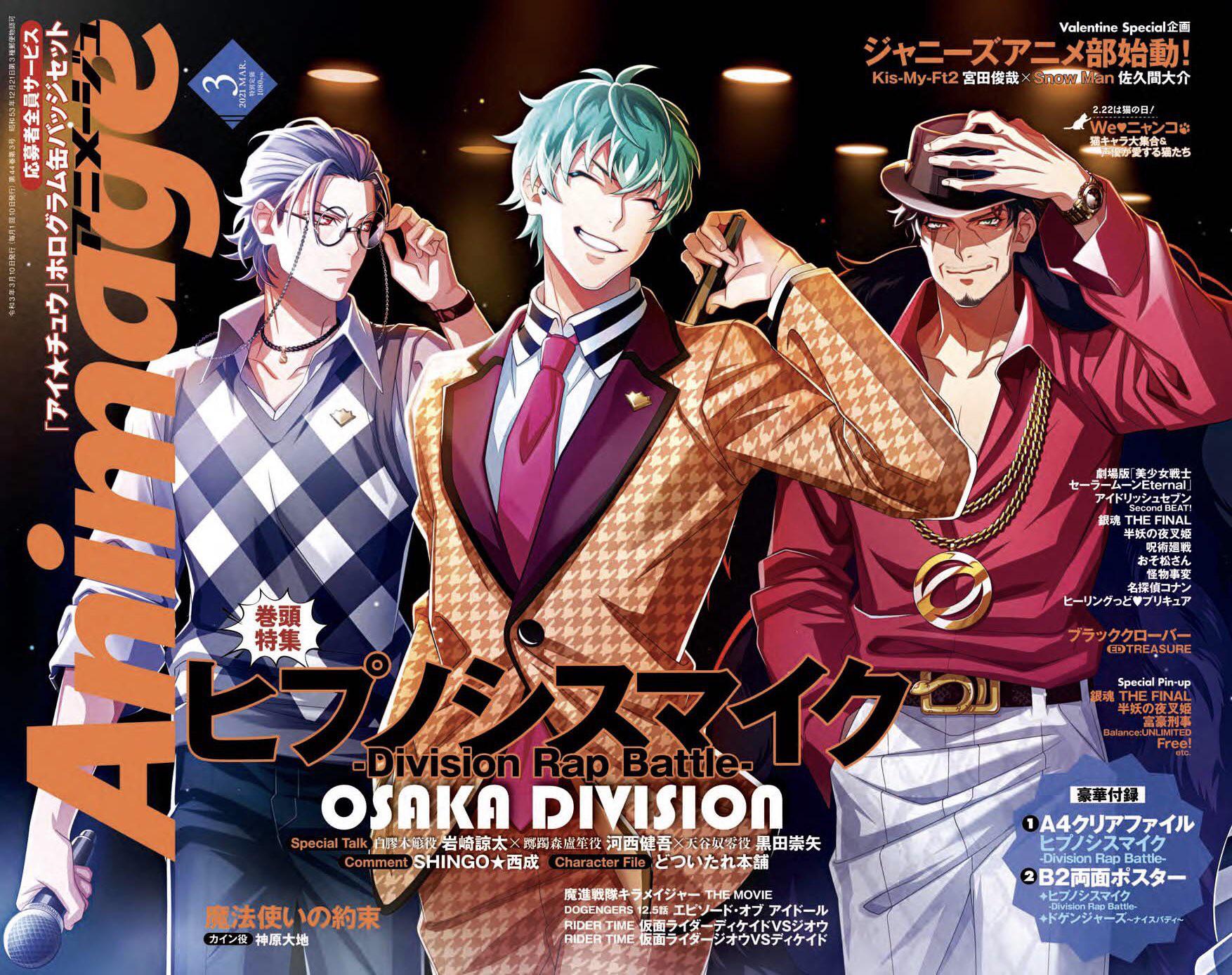 WARNING!
THIS SITE USES AUTOMATIC AUDIO